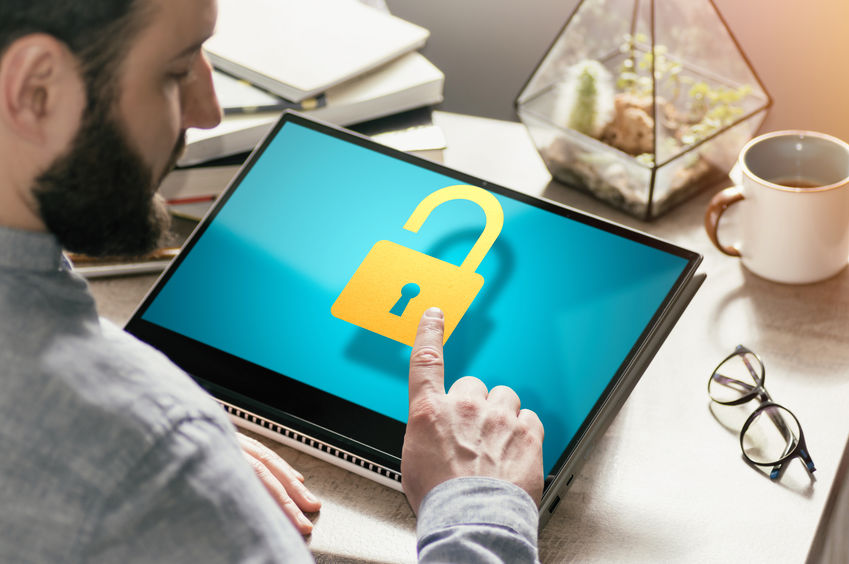 Microsoft has announced that it will end Basic Authentication support on October 13, 2020. Have you transitioned already? If you haven't yet, LA IT support can help your business during the transition process. Switching to "Modern Authentication" will give you an added layer of protection through multi-factor authentication, which is provided by the Active Directory Authentication Library (ADAL)-based sign-in for Office applications. This transition is necessary to protect your business from password spray attacks that are prevalent nowadays.
How Basic Authentication Changes Impact Versions of Microsoft Outlook
Understanding the versions of Microsoft Office that supports ADAL is important for cybersecurity. Outlook 2016 offers support for Modern Authentication, but it will not require an EnableADAL registry key, while Outlook 2013 will support both of these options. On the other hand, Outlook 2010 doesn't support any of these changes, as Microsoft doesn't provide patch management services for this software. Switching to a later version of Microsoft Office is important as it will give your business an extra layer of protection from cyber threats.
Other Key Items to Remember
Modern Authentication is automatically disabled by default for Skype for Business Online and Exchange Online if it was created before August 1, 2017. However, you can manually turn on Modern Authentication. LA IT support experts can guide your business through this process to ensure your business receives the best protection against cyber attacks.
Full Sign-In Activity Report
Upgrading to an AD Premium license allows you to view the data activities of your employees before you make an upgrade. It will take a few days for the data to appear in the reports, as making a short-term investment in Azure AD is a good option for businesses to ensure everyone stays in compliance with these changes. Modern Authentication will also impact Outlook clients that use mobile devices.
Contact Advanced Network for More IT Security Information
Advanced Networks offers a wide array of IT support services for a wide range of businesses. We can help you with all of your IT needs in the workplace, and we provide cutting-edge cybersecurity solutions. Feel free to reach out to our LA IT support team for a no-cost consultation and to learn about our IT services!