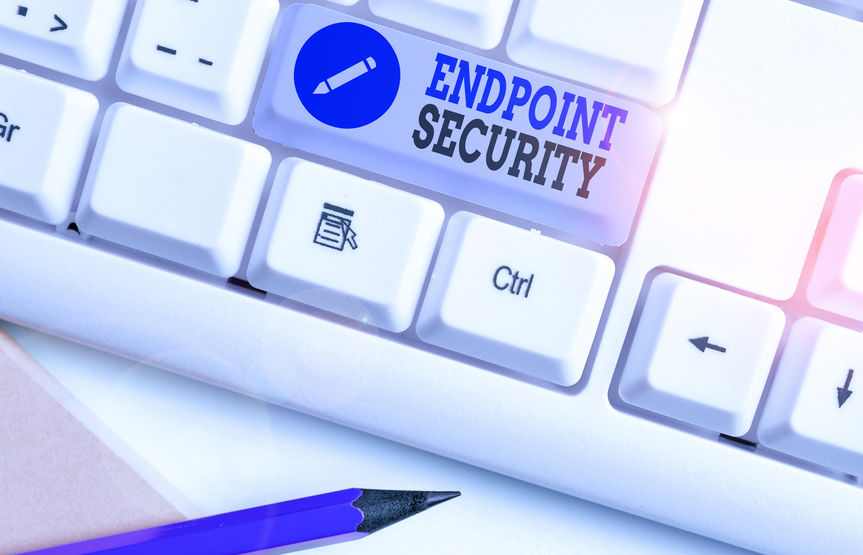 IT support firms in LA can help you attain ongoing efficiency through the utilization of best practices. One area where there's a lot of confusion involves management of endpoints. Smartphones, tablets, and laptops are just several of an increasing IoT array. Internet of Things devices can be everywhere today. Some are in the endpoint category, some aren't— either way, you need management solutions.
IT companies in Los Angeles can help you determine which steps pertain directly to your business. In general, the following tactics represent worthwhile tactics for most businesses regarding unified endpoint management:
Ensure Operating Systems are Modern
IT support firms in LA help determine if present endpoint management involves appropriately modern devices. Some have greater longevity than you may expect, others are antiquated almost the moment you buy them. Upgrading could be key but may not be necessary. This is one reason consultation is so important.
Incorporate Identity Access Management (IAM) via Cloud
IT companies in Los Angeles can help incorporate the most relevant IAM protocols to your business. Multi-factor authentication (MFA) is especially worthwhile for remote workers. Some IAM protocols may be overkill for your business, but for the most part, IAM options like MFA are very necessary today if you want to retain operational security.
Use the Latest Security Tools, Automate Devices in Varying Security Enrollment
Software security tools must be up-to-date; new threats develop almost continuously. Automation of device enrollment into security practices upon activation can help retain contemporary security and reduce complications from adding new devices to operations. MSPs provide security enrollment automation options expediting the process.
Endpoints Operating in Unison
IT support in LA through Advanced Networks can help you keep systems up-to-date, incorporate the most appropriate IAM protocols through the cloud, and get the latest security automation protocols in play. Contact us for more information.