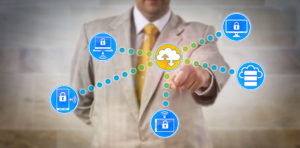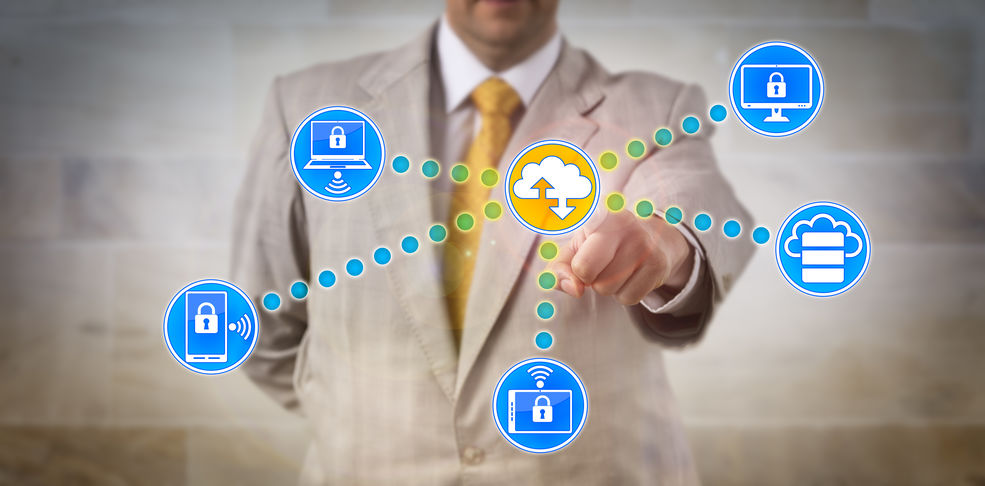 Many businesses now expect IT services in Los Angeles to shine the light on digital transformation as a way of keeping up with the times. Digital transformation has become a buzz term that has redefined business models in the 21st century. It's a competitive stance encompassing various aspects of modern technology that leads to better efficiency and productivity. Here are ways that digital transformation can benefit your industry:
Accelerating Processes
If you want your business to be on the cutting edge, you need to speed up as many tasks as possible through faster software, automation and cloud services. Ideally, your employees will be able to respond more quickly in real time to customer needs as a result of a fine-tuned infrastructure and architecture. Sped up processes will also help reduce redundant tasks and connect team players more seamlessly for collaborative efforts in real time. The more you accelerate your operation, the more you can limit wasted time in the workplace and aim for higher profits.
Building Closer Customer Relationships
IT services providers in Los Angeles do its job at managing and monitoring your business technology so you will be able to focus more on nurturing customer relationships. Communication is the key to building a strong business, so the more time you can spend addressing customer issues, the more you can improve customer satisfaction. IT services can also help you expand your business by preparing it for scalable solutions and connecting your business with advanced analytics.
Striving for Innovative Solutions
Innovation has been the magic word that drives many businesses these days. The internet has created so much competition in every industry that it almost forces companies to assume a disruptive role. Part of what makes a company stand out from competitors is the technology it provides in order to offer its customers convenient ways to search or purchase items. Outsourcing to an IT team that keeps up with the latest software will help your company stay ahead of the curve.
Your IT team should be certified, experienced experts in how technology can modernize a business internally and externally. By experimenting with various software solutions from cloud services, your IT team can direct you toward new solutions that allow your business to operate in a more flexible mode. The cloud, for example, allows your firm to operate as a 24/7 business due to automated applications and round-the-clock tech support.
Hiring your own in-house IT team has its limits as far as talent development. You are in a better position to tap into new innovative ideas by outsourcing to a team of experts who specialize in staying up-to-date with new technology. It's essential now to work with technicians who are working on robust security strategies to guard against cybercrime. The more you surround your business with a pool of creative and analytical minds, the better chance you have of disrupting your market.
Conclusion
People have learned the difference between old-fashioned companies and those that use IT services in Los Angeles to perform modern functions. If you need better technological solutions to make your business stand out, contact us at Advanced Networks to learn more about digital transformation. We want to help you achieve a technological edge over all of your competitors.