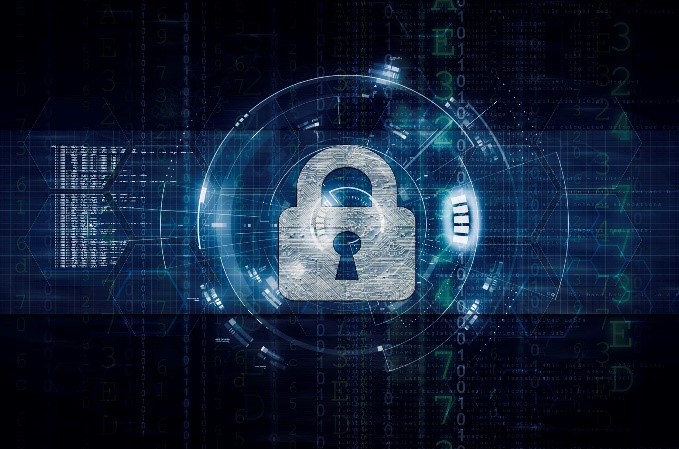 Cybercriminals have gained notoriety over the years for targeting businesses of all sizes with their malware and virus attacks. These attacks are often designed to exploit the victims financially and may range from an attack that targets to steal crucial data and sell it off in the black market or paralyze operations at the targeted firm until such a time that ransom is paid for the hackers to release the firm it had held hostage. Businesses need to be more vigilant than before especially now that there are deadlier Trickbots on the loose. Our managed IT services team in Orange County is here to help you understand how dangerous these Trickbots are.
What are Trickbots?
A Trickbot is a banking Trojan used by hackers to target the financial information on their victims' Windows computers. This Trojan is also used as a dropper for other malwares.
What Harm Can Trickbots Inflict on Your Machines?
Steal financial information – Trickbot was originally designed to be a banking Trojan designed to steal financial information from its victims.
Conduct network and system reconnaissance – Reconnaissance is the first step to most system or network-wide attacks. Oftentimes, hackers perform reconnaissance on the victim's networks and systems before launching the attacks. This helps them to explore all vulnerabilities and know how to deal with the deadliest blow on their victims' network.
Achieve network propagation – Trickbots can replicate themselves very fast in your computer system and network. Similar to biological viruses, Trickbots are very contagious and can spread to neighboring devices and infect them too.
Harvest credentials – Oftentimes, this attack is spread through email contacts harvested from the victim's contact list or in some cases the hack attack may be through common web connections. Hackers use phishing attacks to get entry into one or more computers connected to the organization-wide IT network. They then spread to other devices harvesting critical credentials which can then be used to access online banking accounts and other high-value targets.
How Can Trickbots Be Prevented?
You can avoid Trickbots by taking the following preventive measures:
Double-check emails and don't be in a rush to click links embedded in these emails.
Make sure that all your software programs are updated on a regular basis to seal all loopholes and address vulnerabilities.
Use a double layer of security protection for your IT network.
Conduct regular IT security audit of your system with a managed IT services provider in Orange County to determine the health and robustness of your IT system.
Parting Shot
Having seen the big threat that these Trickbots pose to your IT system, we know that you are wondering how best you can protect your firm. Well, here is the good news: at Advanced Networks, we are a managed IT services provider in Orange County specialized in a wide range of IT security services. Talk to us today and let us discuss how we can best secure your IT network and system.