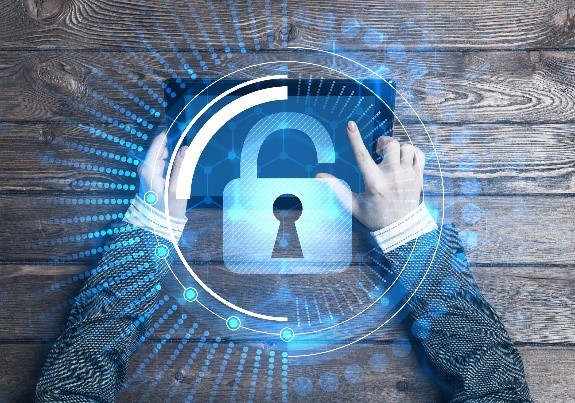 Cybercrime has risen dramatically over the past several years. $2 trillion in losses incurred by businesses is accounted for by cybercrime. The internet of things has made things even simpler for hackers. You use apps to pay for your bills, communicate with people, do research and find directions. Smartphone and computer apps are entry points for hackers through phishing and other techniques.
Our Orange County managed IT services experts share the following app safeguarding techniques to protect your data:
Encrypt Your Data
Failure to keep your apps updated makes your devices vulnerable to hackers. Encrypting data before transferring it from one application to another makes them safe to use. Man-in-the-middle attacks can be stopped by making data unreadable by third parties with unauthorized access. An attacker must have a decryption key to access the data.
Update Your Apps
The Equifax breach is among the most significant breaches of unpatched software, which led to the compromise of over 143 million records. Doing software updates with the help of Orange County managed IT services experts can help you get rid of bugs and fix security holes.
Have an App Sandbox
A sandbox can help you test your programs and applications to gauge the security of your apps. To make the technique effective, restrict routing devices from accessing the apps as they interfere with the underlying security. Early detection can help you secure your data.
Control Access
Controlling access to your company's programs reduces the possibility of a breach. Provide access credentials only to staff that need the applications for their tasks. This reduces the risk of exposure to client data, which could land you in the middle of a lawsuit. Also, have data management policies that will sensitize the importance of safeguarding company data.
Consider Automation
Automating patching and software updates ensures that security holes are repaired and bugs in your programs eliminated. This ensures your apps are protected from hackers throughout. Automating app security checks enhances vulnerability management and reduces tediousness. Automation also eliminates instances of human error, helping you detect malware and prevent it from finding a way into your network.
Evaluating your application security keeps you in the loop of the most vulnerable programs and what to give priority while patching. With this information, you can establish the kind of tools you need to prevent a breach and the security measures to activate.
To protect your business from the implications of data breaches, you should work fast and smart. Applications and programs, being among the paths used by hackers, need to be secured. At Advanced Networks, our Orange County managed IT services experts can help you implement the mentioned techniques. Contact us now for more information on application security best practices.