The Link Between Security and Operational Expenses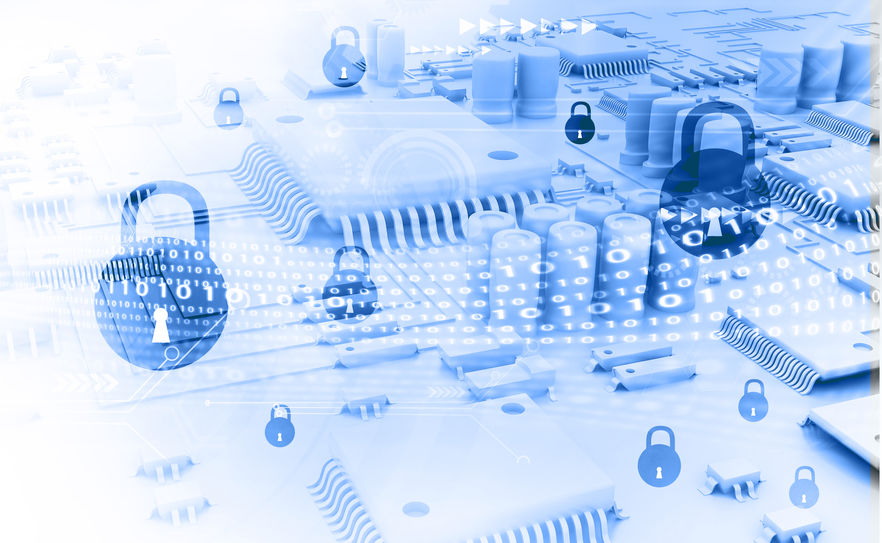 Orange County managed IT services providers advise clients to expand security profiles. This may seem costly, but it will save you money. Look at it this way: say you buy an old RV for a remote build. It's used, and has some issues. For an extra $50 a year, you can put a tow-package on your insurance. If you break down, you get up to three tows in a twelve-month period. One tow can cost $500 to $1,000 for such a vehicle, depending on where you are. That's a $500 to $3,000 value for $50.
Applying the Analogy to IT
It's the same with tech security. Here's where the difference comes in: even with the latest systems, getting hacked or experiencing a data breach is not a question of "if", but "when". Cybercrime developments mirror "white hat" IT expansion, and this will never change. If you don't have requisite security, you'll be impacted. Think of cybercrime as potholes along your digital road. Accordingly, consider the following techniques as digital "tow packages" for when IT networks are compromised by known threats:s
Design Incident Response Plans in Cybersecurity
Orange County managed IT services providers emphasize developing vetted incident response plans for when you're impacted by a data breach. You'll want digital quarantine options, backup and disaster recovery (BDR) protocols, and reboot strategies. Don't go overboard, but overkill can be hard to attain in IT arenas. Consultation facilitates balance.
If You Have Outstanding Software Updates, Get Them Installed
Antivirus updates can save you from things like ransomware. 2017's "WannaCry" attack hit 150+ countries owing to poor patch updates. If you're not on top of such updates, change that policy. If you are, keep at it, and ensure tech options prioritize patch updates.
Encrypt All Data, And Be Sure Passwords Are Properly Designed
Data sent or received should be encrypted, or you're practically asking some hacker to steal it. Additionally, keep passwords properly updated and managed. At minimum, you need eight characters with one unique symbol, capitals, and numbers. Randomly generated passwords are better. IT groups help you find your balance.
Activate Multi-Factor Authentication Across Your Business
Multi-factor authentication (MFA) is basically using more than one device to assure access legitimacy. MFA is key for many businesses, as mobile operations like those surrounding Bring Your Own Device (BYOD) and cloud computing are increasingly popular. MFA is straightforward, readily-available, and facilitates security.
Expanding Security
Working with an Orange County managed IT services provider like Advanced Networks are integral in helping secure proper MFA, encrypt data, manage passwords, keep software updated, and effectively respond to cybersecurity threats. Proper security reduces collateral costs from a data breach, saving you money year after year. Contact us now for more information on tech security and how best to safeguard your network.