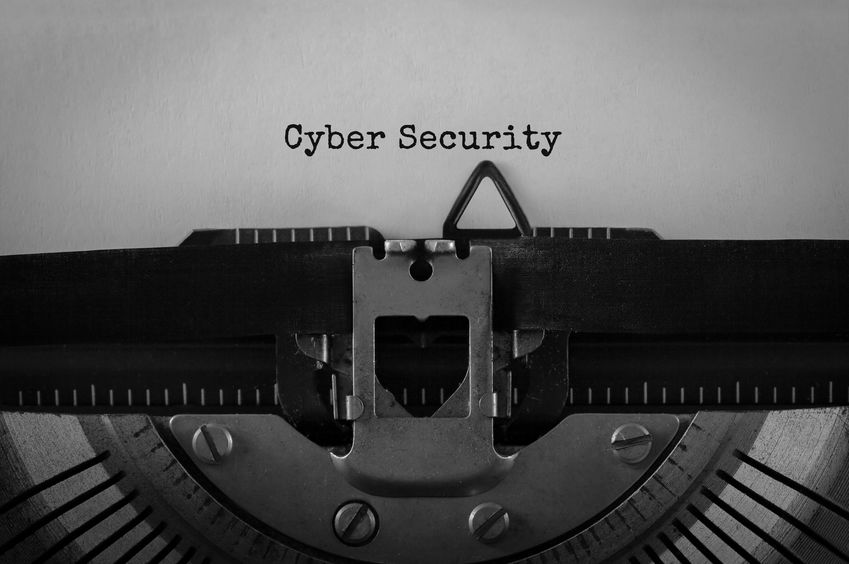 Cybersecurity threats continue to evolve and pose significant risks against small businesses. However, partnering with managed IT services firm in Orange County gives your company the best protection against these cyber attacks. Here are a few examples of the most recent trends in cybersecurity and the best way to keep your company safe and secure.
Cryptojacking
Cryptojacking is a type of malware that continues to grow in popularity. It uses processing resources to mine for cryptocurrencies. Stealing your computer's processing power is much cheaper for cybercriminals than purchasing a computer built for mining cryptocurrency. Cryptojacking viruses differentiate themself from other forms of malware, as they are designed to remain hidden from the user. However, you will notice a significant drop in performance and a much slower internet connection if your computer is infected with a cryptojacking virus. Installing the latest anti-virus software is essential in keeping your computer safe against these threats.
Formjacking
One of the easiest ways for cybercriminals to gain access to your financial information is known as "formjacking". Formjackers install malicious code onto unsecured websites to steal information that is inputted on each form. All of this data is highly valuable on the dark web, as the victim remains completely unaware that their information has been compromised. Conducting a vulnerability assessment from managed IT services firm in Orange County is an effective way to prevent formjacking by looking for any areas of weakness within your website. Keeping employees mindful of cybersecurity each day is another key step in keeping your data safe.
Understanding the latest cyber threats in the workplace is essential in keeping your business well-protected. Managed IT services firm can play an important role in keeping your business in Orange County safe from these ever-evolving cyber threats in the workplace. Cryptojacking and formjacking are only the latest types of cyber threats that pose significant risks for small businesses. Staying up to date on these threats is key to staying protected and avoiding a cybersecurity incident.
Contact our Irvine IT support team at Advanced Networks to learn more about the importance of cybersecurity!