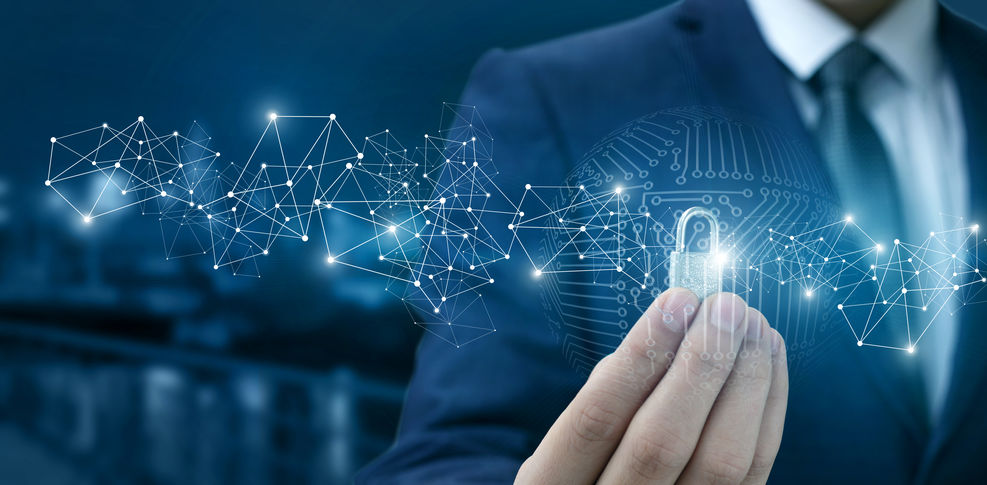 Managed IT services firms in Orange County can help you keep your business protected against common and "hidden" vulnerabilities. As technology expands, old problems are fixed, but new ones develop— it's an ongoing problem.
IT outsourcing experts in Orange County advise you to focus on a few key areas of operations for the most effective protection against varying cybercriminal threats. Remember, cybercrime is a multi-trillion-dollar industry that essentially "mirrors" the economic impact of "white hat" technology. Accordingly, there are some big threats to watch out for. Several areas where you may want to protect your business from data theft include:
Inappropriate Employee Conduct
Managed IT services firms in Orange County need to carefully consider employee conduct. The worst cyber threats are often internal ones. If you're going to avoid them, you'll need to design and enforce best practices. Monitor employees automatically as well as directly when feasible. Line out best practices. Update best practices at intervals.
Proactive Protection of Endpoints Against Data Misuse
IT outsourcing experts in Orange County can help you keep endpoints protected internally and externally. You're going to need this sort of protection for infrastructure options like BYOD or other associated decentralization. Also, employees may use data incorrectly without meaning to; this requires protective measures as well.
Maximization of Competitive Advantage Through Value Maximization and Reputation
When you have data compromised, this can lead to breaches requiring you notify the totality of clientele. That looks bad for your reputation. When you've got good data protection measures in place, you save money from deferred fallout, and collaterally your reputation retains its professional veneer. MSP assistance maximizes these outcomes.
Threat Prevention Facilitates Positive Operational Impact
Managed IT services firms in Orange County like Advanced Networks can help your business keep employees on the approved operational "straight-and-narrow," keep endpoints secure, and maximize competitive advantage through securing your reputation, and demonstrating your value. Contact us for more information.