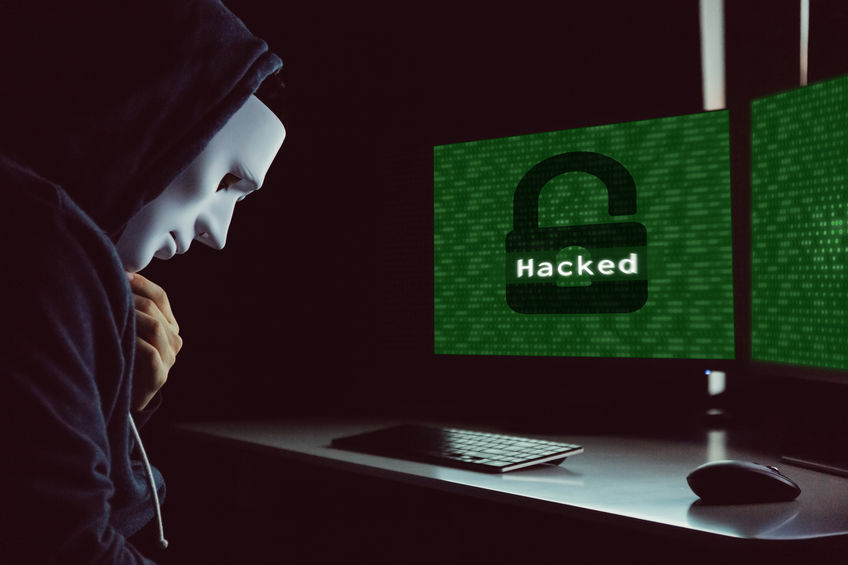 The cybercrime epidemic has intensified over recent years. As we move towards a smarter, interconnected world, so are cyber threats increasing and becoming more sophisticated— from data breaches and infrastructure infiltration to denial of service (DoS) attacks and spear phishing. The newest threat on the line is conversation-hijacking, a type of phishing attack where cybercriminals use domain-impersonation to infiltrate email conversations between people or businesses. With this information, they have unlimited potential to compromise operations and perform malicious activities. With LA IT support, you can protect your business form this form of attack. Here's how:
Educate End-Users on How to Identify and Report Phishing Attacks
Most cybercriminals target humans as they are the weakest link when it comes to cybersecurity. As such, businesses should educate employees and all user-groups (IT teams, managers, departmental staff, regular end-users, etc.) on how to recognize security attacks. Ideally, organizations should prepare training sessions where mock phishing scenarios are employed to help their staff identify fraudulent activity. This way, you can evaluate the effectiveness of the training sessions while identifying the most vulnerable users.
To enhance the security awareness training, organizations should outsource LA IT support and security services where another party conducts a social engineering test on the employees. This keeps staff on their toes, such that they are more likely to avoid and report potential attacks.
Deploy Multi-Factor Verification to Enhance Security
Most cybercriminals target user accounts to initiate conversation hijacking. If an attacker gains access to an administrator account, they have the prerogative to see emails, spreadsheets, financial records, and any other sensitive business information. They can also steal or modify passwords. Using multi-factor authentications provides an extra layer of security such that adversaries can't access your accounts even when they have your password. Additionally, even with multi-factor verification enabled, remember to change and update passwords regularly.
Use Managed Solutions to Prevent Attacks
There are several point solutions that businesses can leverage to avoid cybersecurity attacks. Tools with artificial intelligence and machine learning capabilities can detect and block suspicious activities. Such sophisticated technologies analyze regular communication patterns and flag unusual activities that pose a threat to your business environment. For instance, they can identify and block unusual activities such as login requests from new locations or devices. Having such countermeasures in place is an effective way of preventing potential attacks.
Conclusion
While the massive uptick of conversation hijacking and social engineering attacks, security practitioners forecast that those behind the attacks could distribute malware and trojans in greater numbers, thus causing a significant escalation of the impacts. For this reason, businesses need to put in place robust defense and technological controls against attacks. Get in touch with our LA IT support team at Advanced Networks to know how we can protect your business against these cybersecurity threats.