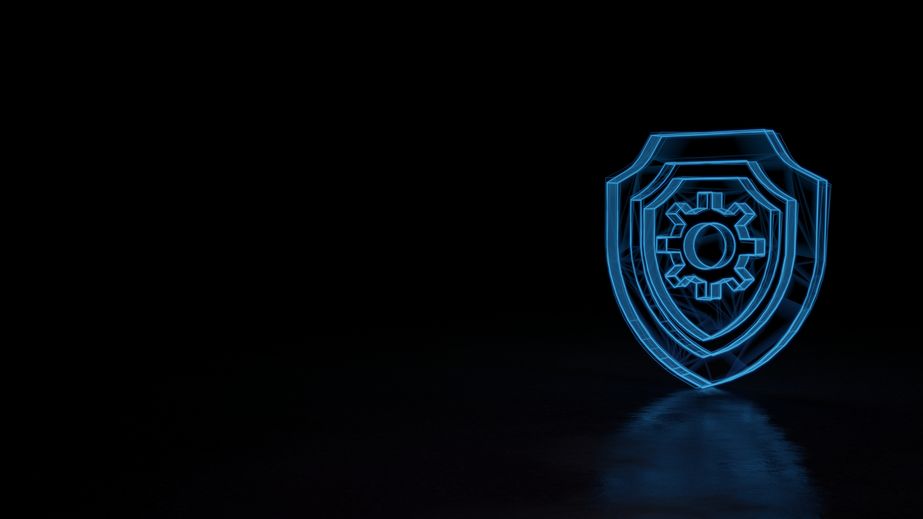 IT services experts in Los Angeles will help you secure operations, and it's wise to work with them–they've got more experience in terms of such threats than you do, and know which new hacking schemes are out there.
Key Steps to Take Toward Operational Security
IT support in Los Angeles can provide direct and indirect protections against hackers. There are a number of ways this is done, here we'll briefly explore several of them:
Automated Patching, Eliminate Account Sharing
IT services experts in Los Angeles strongly advise that you should ensure patching happens as swiftly and regularly as possible. Sometimes you can't automate. If you can, that's better.
Also, make sure all employees have their own online accounts. If accounts are shared, login data is as well, this ultimately represents a vulnerability hackers commonly exploit.
Keep Proper Inventory, Backup Continuously
With inventory of software and hardware, it's easier to determine where there might be hacking. Anomalous activity, compromised hardware, compromised software–inventory can help you determine if whatever you're dealing with is part of your known IT, or if there's some "Shadow IT" component at work. Shadow IT is non-verified hardware and/or software operating without observation across your business.
Also, as pertains backups, you want to have all the data you produce backed up as continuously as possible. With Apple devices, you can hook up an external hard drive, activate the "Time Machine" function, and see what you do backed up every hour or two.
Bigger tech profiles have greater difficulty in such continuous backup owing to the size of data sets, but there are similar options out there; IT consultation can help you find them. When everything's backed up properly, all you've got to do is revert to the save prior to the hacker's input, and all their damage goes away.
Test Externally Through Professionals
IT providers can provide testing solutions for businesses that reveal vulnerabilities. External testing comes from an external perspective, and it doesn't matter how good your internal tech people are, they can't give you that external viewpoint. So, it pays to outsource here.
Making Your Business As Safe As Possible from Hackers
Advanced Networks can help you find the right external testing options, keep proper inventory, facilitate continuous backup solutions, reduce or eliminate account sharing, and institute automated patching. To learn more, feel free to reach out to our IT services team in Los Angeles.