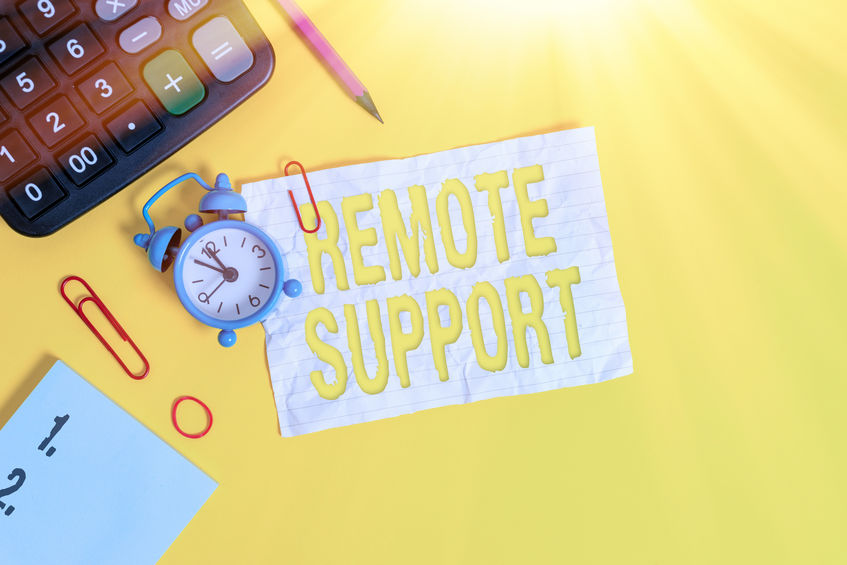 One of the most common business needs from IT support in LA involves remote support options. Many issues can be solved without the need to send a support operative to your specific site of operations. Simultaneously, remote support that monitors operations around the clock can both identify and curtail cybercriminal activity more swiftly than many other options.
Notable Benefits of the Right Remote IT Provider
You need to examine several details of a potential remote support option before making any contracted decisions. These include the following considerations:
Examine Credentials and Their Brand to Right-Fit Them
The right IT support provider in LA should have solid credentials you can examine on their website. If you've got a question about them, you should have no problem getting the answer you need. Also, ideally, the right support option will complement the brand and mission of your company to some extent.
Practicality In Cost and Services: Assuring They Serve As Advertised
You should expect the cost of remote services to be reasonable. They should come with an SLA, or Service Level Agreement, which guarantees the options they advertise. For example, if they say you get 24/7 support throughout the year, then you should.
Search Out Added Value In Terms of Security, Costs, and Possible Freebies
Through an IT consultant in Los Angeles, you can determine what sort of value-added options are most common. There should be a few freebies like audits offered at a discount or without cost at intervals, or free penetration testing after purchase of "X" security package. Weigh value-added options of differing remote support providers to determine what the best overall deal is.
Getting the Most from Remote Support
Advanced Networks can be your remote IT support provider that provides your LA company with key benefits. Examine our brand and credentials to see our direct professionalism. We offer practical costs and services as advertised, and even a few value-added features you can ask us about. To learn more, contact us.