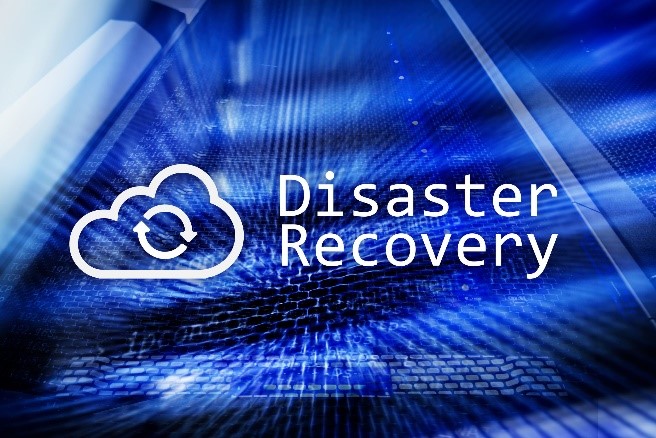 Nowadays, data loss can cripple a business. Downtime has the potential to occur at just about any time. Even something as seemingly innocent and simple as opening an infected email can compromise your operations. Sadly, the vast majority of small businesses have not established a disaster recovery plan objective. Take a look at the disaster recovery stats detailed below by our Orange County managed IT services team and you will immediately agree it is a good idea to establish a detailed disaster recovery plan.
Hardware is the Top Cause of Data Loss
Hardware failure is responsible for about 45% of unexpected downtime. The next most common reasons for downtime are as follows: loss of power, software issues, corrupted data, external security breaches, and user error. The next statistic is even more shocking: a whopping 93% of businesses lacking disaster recovery who endure a significant data disaster go out of business in the next year.
Approximately 96% of businesses with a reliable backup and disaster recovery plan were able to withstand ransomware attacks. However, once you consider more than half of all businesses endured a downtime event in the past half-decade that lasted beyond an entire workday, it becomes easy to understand why downtime prevention is so important. Furthermore, recovering from disasters is just as important.
The Cost of Recovery
Bouncing back from a disaster is not cheap. If your company endures extensive downtime, you will pay for the recovery effort as well as the downtime. Though it is challenging to determine the exact cost of disaster recovery, it is almost always considerable. Everything from replacing equipment to recovery labor and the indirect loss stemming from squandered business opportunities will prove quite expensive.
According to Corero Network Security, denial of service attacks alone spur organizations to spend upwards of $50,000. Unplanned downtime costs upwards of $17,000 per minute. At the very least, unplanned downtime costs $926 per minute. The typical ransomware attack spurs a remarkable $100,000 in costs pertaining to downtime and subsequent recovery.
The Human Component of Data Loss
Cyber thieves typically rely on human-centered methods to sidestep digital security measures. As an example, phishing attacks that manipulate human employees are on the rise. Furthermore, human error is often responsible for data breaches. All in all, more than one-half of all security/data breaches are the result of human error. This is precisely why cybersecurity training for employees is so important. Our Orange County managed IT services team is here to teach your employees the nuances of digital security, prevent a harmful infiltration at your business and ultimately protect your bottom line.
At Advanced Networks, our Orange County managed IT services can prevent disasters at your business. If there is a digital breach, natural disaster, or other unfortunate events, our assistance will help your business recover in a timely manner. Reach out to us today if you have any questions or would like more information about our managed services.