The Importance of Proper Network Configuration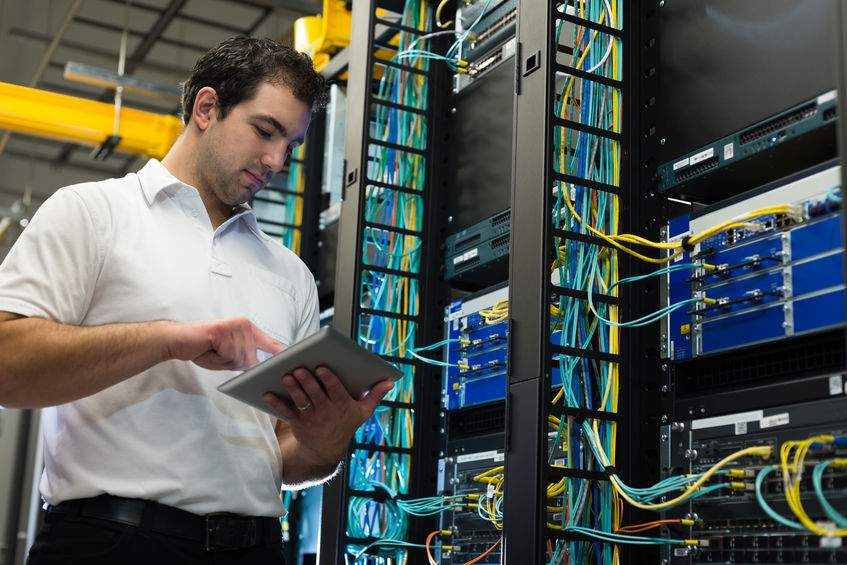 Your network functions as an infrastructural core to your business, even if the operation you're running is small. When setting it up, having IT support for your LA business can help you most effectively manage networks such that you avoid traditional downtime losses from poorly managed systems.
Common Mistakes and Effective Tactics
Many common mistakes abound as businesses set up networks internally. Some mistakes come from lack of familiarity, some come from lack of resources, some come from simple oversight.
Managed service providers (MSPs) work with diverse clients, helping them outpace and avoid the preponderance of issues like these. That said, common network configuration mistakes, and best practices, include the following:
Incorrect Configuration
Network configuration represents one of the most important features in managing operations. When you get this wrong, you're vulnerable to cybercriminals, and you're more vulnerable to user error.
One of the most common problems is under-loaded servers that subsequently use too much energy and overheat. MSPs help you determine the best configuration options for your business and how to implement them.
Lack of Forward Vision: Prepare for Change and Upgrade
IT support providers in LA can help you design networks with scalability in mind. Every three to five years, you'll have to replace servers, so you might as well design your network to anticipate necessary upgrades.
Facilitating Poor Access Controls and Changing Default Passwords
Access controls need to be limited to those who are authorized on the network. It shouldn't be possible for just anybody to log on with a default password. To that end, change default passwords, or risk leaving yourself wide open to cybercriminal intrusion. This is a surprisingly common error.
Logs for Devices on Networks Must Be Monitored, Design Proactively
Monitoring network logs helps you identify and curtail issues before they impact operations in a way that costs substantial resources. Additionally, you should design networks with scalability in mind; you're going to have to upgrade. Your system should be proactive, not reactive.
Enhancing Overall Operations Through Properly Configured Networks
Advanced Networks facilitates proactive network design, log-monitoring best practices, solutions for monitoring logs, proper access controls, password management, forward vision including upgrades, and configurations designed to directly fit the needs of your business. Businesses commonly make mistakes in these areas. Contact our IT support team in LA to avoid common errors and maximize the technological effectiveness of your business.