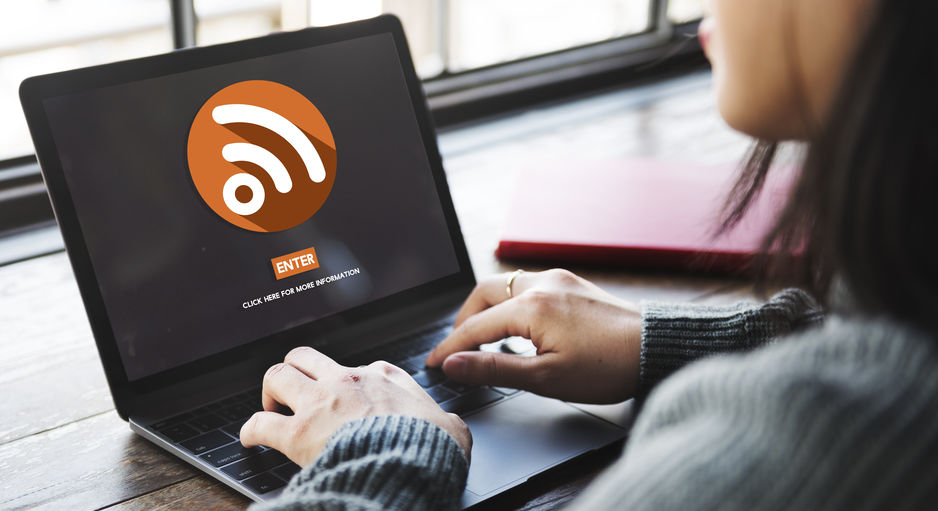 IT services professionals in Los Angeles will advise the use of WiFi in multiple areas of operations, but they will also advise you very carefully secure that WiFi against hacking. WiFi can be especially vulnerable, and if you don't initiate protections, you're wide open
Specific Steps to Take
Through consulting IT consulting experts in Los Angeles, you can determine which security steps are most appropriate for your particular operation. Generally, the following measures apply to most businesses:
Naming, Secure Locations, Software/Firmware Updates
IT services experts in Los Angeles advise that you should rename your networks and the router itself. Additionally, assure the router is stored in a physical location where only qualified personnel have access. Be sure software and firmware are additionally updated in as properly contemporary as possible.
Change Login Defaults, Initiate Private and Public Access Controls
Login usernames and passwords have defaults. Not changing them virtually guarantees you'll be hacked. Switch these up once your network is properly set up. Also, initiate access protocols for the public at large and your private staff.
Incorporate Twofold Firewall Strategies, Update Firewalls Regularly
IT professionals often advise more than one firewall for best WiFi security. Those firewall solutions should be the latest ones out there and updated at intervals.
Old firewalls are easy for hackers to break through. Even a double firewall is vulnerable if it's not something contemporary. Have an MSP examine your existing firewall protocols to help you attain the most appropriate security options.
Keeping Your WiFi Secure
Our IT services experts in Los Angeles can help you initiate naming protocols, put your router in the most secure locations, balance upgrades in software and firmware, strategically shift login defaults, design controls for public or private access, double firewalls, and keep them updated. These measures can do much to safeguard your WiFi connection. If you're interested in learning more, feel free to get in touch with us at Advanced Networks!