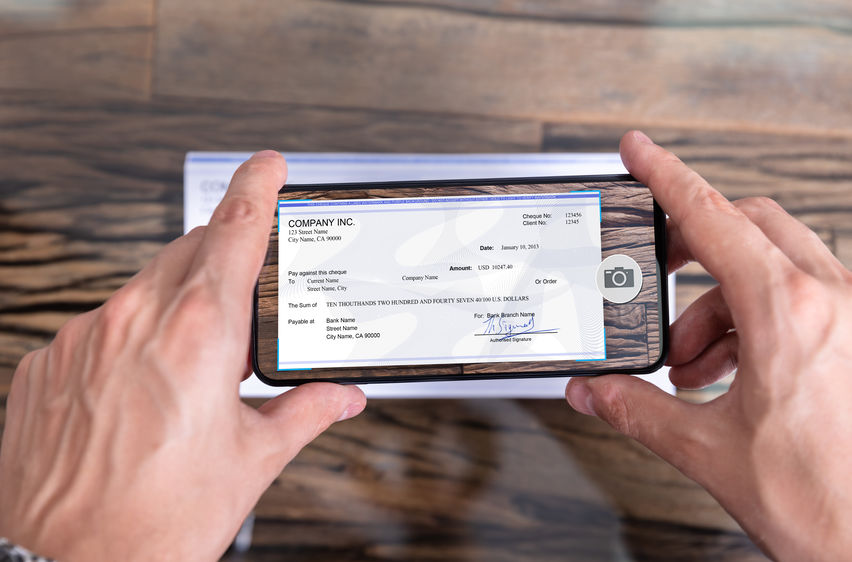 IT services experts in Los Angeles advocate maximizing all hardware and software. One area many businesses "drop the ball" in this area regards "smart" devices. Your smartphone is a computer with a processing capability greater than NASA during the Apollo missions. Odds are, you're underutilizing that capacity.
Specific Ways to Use Your Phone for Documentation
IT consulting professionals in Los Angeles advise a few different areas of smartphone maximization for best results. One of them involves documentation. Files can be managed, acquired, uploaded, and disseminated across the infrastructure of your operation with a few swipes and taps on your smartphones. Here are some apps to facilitate as much regardless of whether you're primarily on Android or Apple devices:
The "Genius Scan" from Apple and Android Stores
IT services experts in Los Angeles advise using free apps that aren't third party whenever possible. Genius Scan provides just such a service for Apple or Android devices. Photos can be digitized as you travel, auto-detection of documents and perspective corrections happen automatically via Genius Scan. Photos can then be transformed into PDFs for your clients, and either sent to them directly or transferred via the cloud and/or email wherever necessary.
Android and Apple PDF Options Through PDFelement
PDFelement offers a free downloadable version for either family of device through the app stores which can be used to convert photos into PDFs easily. The big advantage of PDFelement is that text in photos can be identified and exported to word processing software.
Advanced Options Available via Scanbot
IT experts recommend Scanbot for those who need the most advanced options for either family of device. Documents can be sent via fax or email, and a $6.99 upgrade gives you even more next-gen options.
The Best PDF Scanner for You
Our IT services experts in Los Angeles can help you determine whether Genius Scan, PDFelement, or Scanbot are best for your business and how to use such programs to maximize documentation processes using smartphones. To learn more, get in touch with us at Advanced Networks.