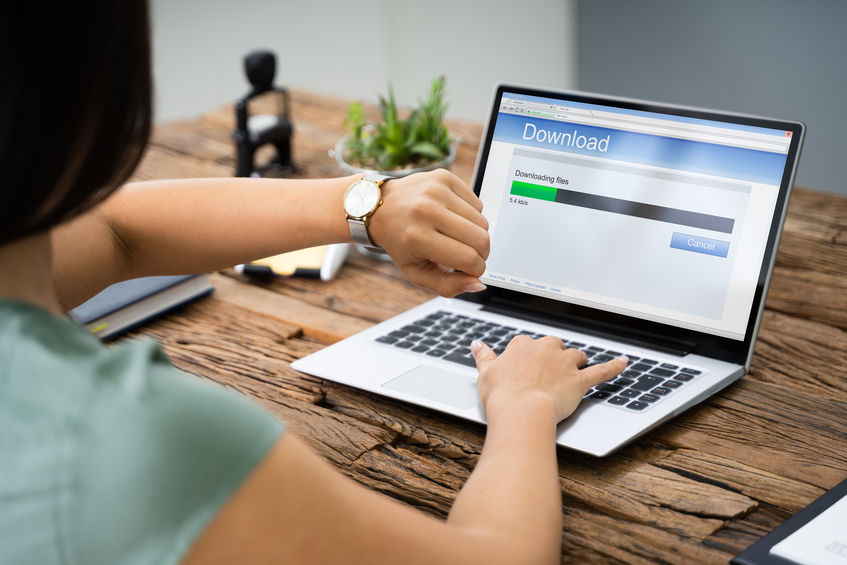 Working with a slow computer is a frustrating experience and reduces productivity. IT consulting professionals in Los Angeles share some ways to speed up your computer and can make a big difference in the performance of your system. Here are the tips they shared:
Don't Run Multiple Programs At Once
Running too many programs at the same time can cause a significant drop in your computer performance. Over time, a large number of programs will consume valuable RAM and make your computer much slower. Always closing programs after you are finished is important to avoid this problem. Choosing to restart your computer is also an effective way to boost the speed of your system.
Uninstall Unused Programs
Many computers are pre-installed with unwanted programs known as "bloatware". These programs take up valuable space and can eventually cause your computer to operate slowly. Taking the time to uninstall unused programs is well worth the effort and can significantly boost the speed of your computer.
Avoid Spyware
Your computer may be operating slowly due to spyware. Downloading a malicious email attachment or visiting an unsafe website can easily infect your computer with spyware. IT consulting experts in Los Angeles advise that you should keep your anti-virus software up to date and scan your system regularly to ensure your computer is free of viruses.
Download Newest Updates
Updates play a crucial role in stabilizing your operating system while also keeping you protected against software vulnerabilities. Enabling automatic software updates is a great way to save yourself a lot of time while also ensuring your system always has the latest updates for maximum performance and protection.
Limit the Number of Programs Running at Startup
One of the most overlooked ways to boost the speed of your computer is to limit the number of programs running while you start up your system. This can significantly boost the performance of your computer and make it everything load much quicker by disabling unwanted programs from automatically loading.
If you need help with your computer system or anything IT-related, don't hesitate to ask help from our IT consulting team in Los Angeles. We can help your business unlock its full potential with our managed IT services. Our IT techs are always available to answer any of your questions. Get in touch with us at Advanced Networks.