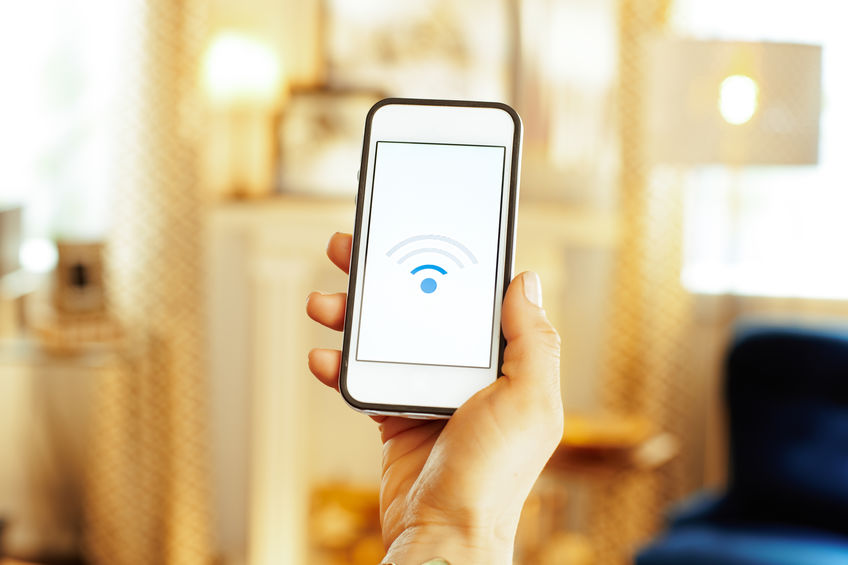 Many who secure the options of IT services in Los Angeles don't realize how the technology they've acquired functions. A great example is WiFi, which is a radio signal transmitted from a central localized hub called a router. That's why routers have antennae.
Issues Impacting WiFi Functionality
Because WiFi is essentially a localized radio transmitter, the same issues that impact radio broadcasts inhibit router functionality. A few things that are easy to fix, and which impact your WiFi functionality, include the following:
Router location
Additional routers as necessary
Bandwidth use limitations
Power-saving mode: it slows speed, and can be disabled
Additional router channels can be made to avoid slow speed
Steps to Take to Expand WiFi Functionality
IT services experts in Los Angeles can help you find the best possible location for your router, making it more accessible for varying devices. The right tech group can also identify areas in your operational location where secondary or tertiary routers may be necessary. Especially if the building from which you operate has multiple floors, this may be key.
The right tech group can additionally assist in determining the level of bandwidth your company needs for optimal functionality. This can be what is inhibiting WiFi from being quick: you're doing daily operations which require more bandwidth than what's available.
Something else that'll impact speed is the "power saving" mode which naturally accompanies some routers. Such modes are used in communities where ecological considerations define day-to-day operations. Sometimes such functions are built-in to certain routers and can't be toggled off. Sometimes power-saving is automatically activated when the routers are turned on; if you haven't explored this option, you should.
Lastly, you can utilize multiple router channels if necessary. Putting certain sorts of traffic on certain channels will help you avoid clogging up your digital thoroughfares with irrelevant data. Some functions of business require only minimal bandwidth, while others regularly take up exceptional bandwidth. For certain operations, what might make sense is securing multiple WiFi signals through different routers; maybe you use one for the bandwidth-intensive operations, and the other for general access of the internet. Consultation helps you determine which situations best benefit from which sorts of WiFi management.
WiFi Speed Can Be Increased Without Expensive Changes
Our IT services team in Los Angeles can help you determine what sort of signal bottlenecks are hampering your WiFi's speed. Sometimes just moving the router is all you need to do, sometimes you need more bandwidth, sometimes you need to segment everything, sometimes you've got "power-saving" issues to contend with. Whatever the case, we can help. Contact us now at Advanced Networks for more information.