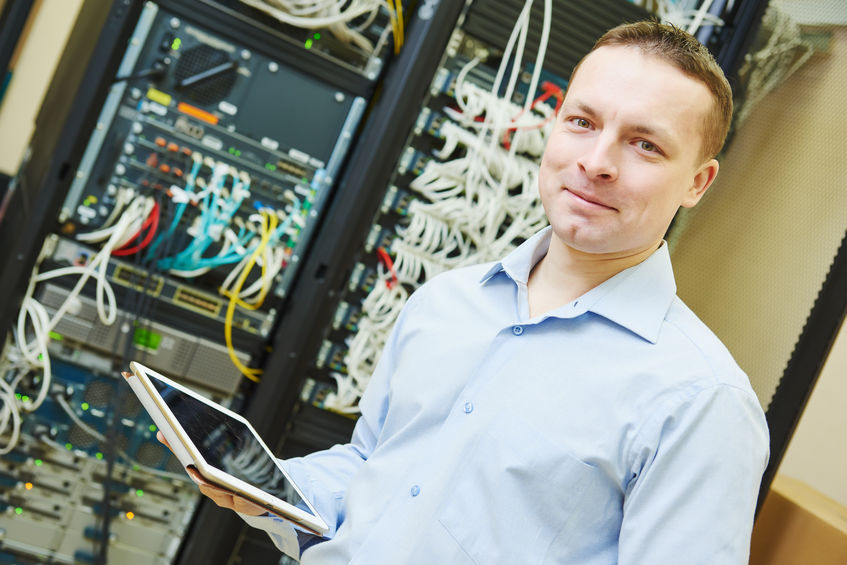 The business world is becoming much more technical with each passing day. As detailed below, your organization's fate is largely dependent on your willingness to lean on an LA IT support provider for ongoing assistance.
Expert Insight to Solve Problems in a Timely Manner
The first step to solving tech problems is to admit you might not be able to figure out the best solution on your own or solve the problem at all. Do not lose sight of the fact that your time is your money. Why waste your precious time attempting to solve complex tech issues when your LA IT support provider can do the work on your behalf? Tap into the expertise of a managed service provider (MSP), and you will enjoy the benefits of in-person and remote guidance that solves tech problems in a timely manner.
An Invaluable Rapport
Find the best MSP, let them prove their worth and you will have a mutually beneficial relationship worth maintaining as you transition to a future dominated by tech. This is the rapport every business needs to mitigate tech problems and reach their true potential. The right MSP takes the time necessary to analyze each unique client's challenges and objectives and custom-tailor solutions as necessary.
The Option of In-Person or Remote Service
Some problems are best assessed on-site. Lean on a proven MSP to solve your tech problems, and you will find the answers are provided in the way that is best suited to each particular challenge, be it on-site and in-person or from afar in a remote manner.
A Comprehensive Understanding of Your Organization
Your chosen MSP should invest the time and effort necessary to provide custom-tailored service with your idiosyncratic goals and problems squarely in mind.
Advanced Networks Is At Your Service!
Meet with our tech gurus in-person and through videoconferencing, detail your tech challenges and you will find you are provided with personalized service rather than a one-size-fits-all approach that is not guaranteed to work for your unique business.
Do not attempt to solve all of your IT problems on your own! Let our team handle your tech challenges and we will liberate you to focus on what you do best. Feel free to reach out to our LA IT support team to find out more about our services and schedule an initial appointment.