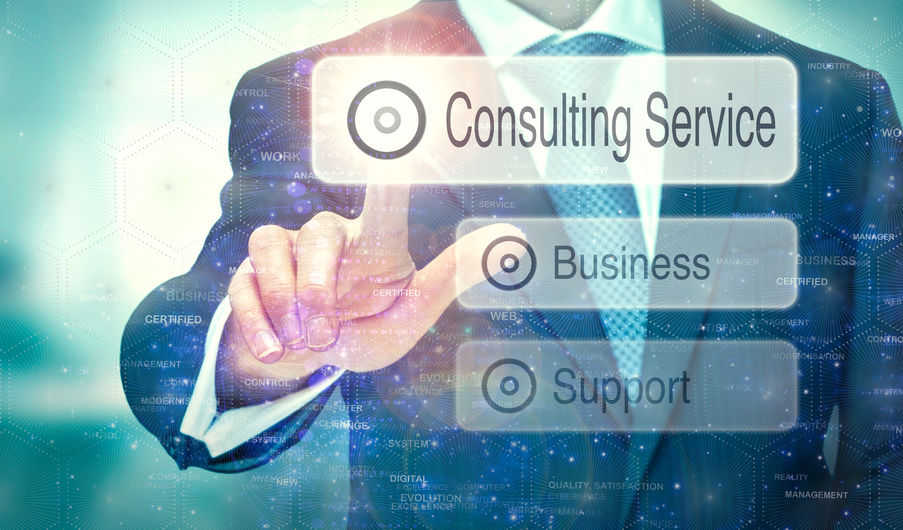 When you decide to outsource to an IT consulting firm in Los Angeles, make sure you choose a company that's here to stay. So many companies have collapsed during the pandemic due to limited resources. One of your goals should be to develop a long-term relationship with an IT team that becomes familiar with your infrastructure and software. Here's a look at the differences between IT firms that are prepared for business survival and those that aren't.
Level of Expertise
One of the defining qualities of a seasoned IT consulting firm in Los Angeles is that it employs a diverse team of tech talent. Such a company will be in demand during the pandemic, whereas small operations that rely on low paid inexperienced employees may not last. Your IT team should include experts in various areas of technology such as cybersecurity, AI, automation, IoT devices, and 5G.
Fly-by-night operations are not meant to last and are among the most vulnerable during the pandemic. Businesses will become increasingly more careful of who they partner with as they seek a return on investment. Working with knowledgeable partners brings value to a company.
Health and Wealth
IT teams most likely to survive the pandemic period favor financially-stable companies that possess a healthy workforce. As long as the company maintains a pool of top talent, it serves as a problem-solving resource for businesses of all types.
Part of how an IT team can stay healthy is by practicing social distancing. Much of the work of managed services providers (MSPs) can be done remotely from home. Working at home is healthy in multiple ways as it reduces greenhouse gases from less commuting and allows employees to have access to healthier meals.
Companies that are barely able to pay employees or have been forced to downsize are in a vulnerable position, whereas larger firms with reliable financing have a greater ability to stay afloat.
Evaluating Cybersecurity Risks
Another factor that will determine the winners and losers in the IT consulting world will be how well the firm can reduce cybersecurity threats for clients. The winners will be those companies that possess the proper tools and are part of a network that stays updated on cyberthreats.
The U.S. Department of Homeland Security warned in 2020 about how cybercriminals were beginning to use COVID-19 as a theme in their deceptive email schemes. Your IT team should be well prepared to deal with hackers.
Conclusion
Choosing a knowledgeable and well-trained IT consulting group in Los Angeles will make your business safer and better positioned for new technology. Contact us at Advanced Networks to learn more about how we can help improve your business network.